Properties and uses of quilted fabrics
Quilted fabrics are fabrics composed of wadding sandwiched between two layers of outer materials to form one thick and durable fabric. The wadding often varies in weight and thickness and is held in place with stitching across the 3 layers which also helps to aid the fabric's heat retention. Quilted fabrics serve many practical purposes and due to their properties are often excellent additions to a variety of everyday products from indoor furniture to warm winter clothing. As well as practical uses, the quilted fabrics we provide are great for creating fashion items and come in a variety of fabrics, colours and patterns with elaborate decorative stitch patterns available.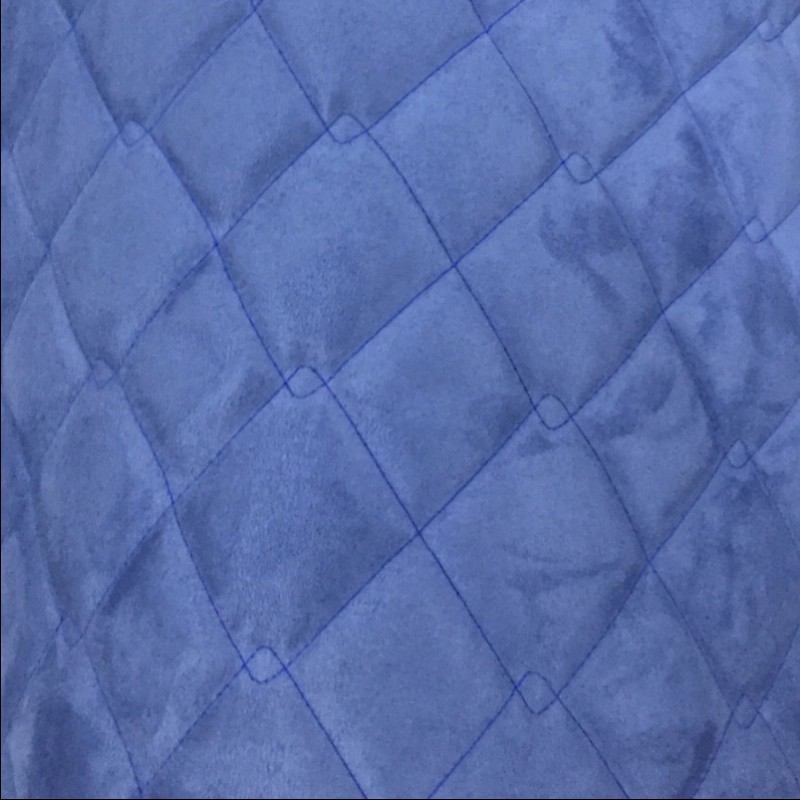 The quilted fabrics have a variety of uses as well as different weights and densities to cater to different uses. For both their practicality and design features, we have fabrics suitable for clothing such as jackets and handbags along with thicker and waterproof options particularly suited to protective and insulating clothes. They can additionally be used for upholstery and car boot lining for a protective and durable finish as well as pet bedding, baby bedding, sleeping bags, blankets and other furniture due to their comfort and warmth.
Uses of Quilted Fabrics
The high quality quilted fabrics we offer have a long list of beneficial properties which make them perfect for many projects and products. We provide fabrics with wadding weights varying from 50g to 300g per square metre, with lighter weight fabrics ideally suited for making light weight outerwear and the more dense fabrics perfect for long lasting products with protective and durable purposes. Our quilted fabrics also offer great insulation and heat retention, and come in a variety of different widths between quilt stitch lines to provide different levels of heat retention. The thickness and density of quilted fabrics also gives them extra durability making them longer lasting and strong, as well as meaning that they retain their shape extremely well. Along with their many practical properties, our collection of quilted fabrics can add a stylish design feature to many garments. The vast range of fabrics, colours and stitch patterns we provide will cater to many clothing projects.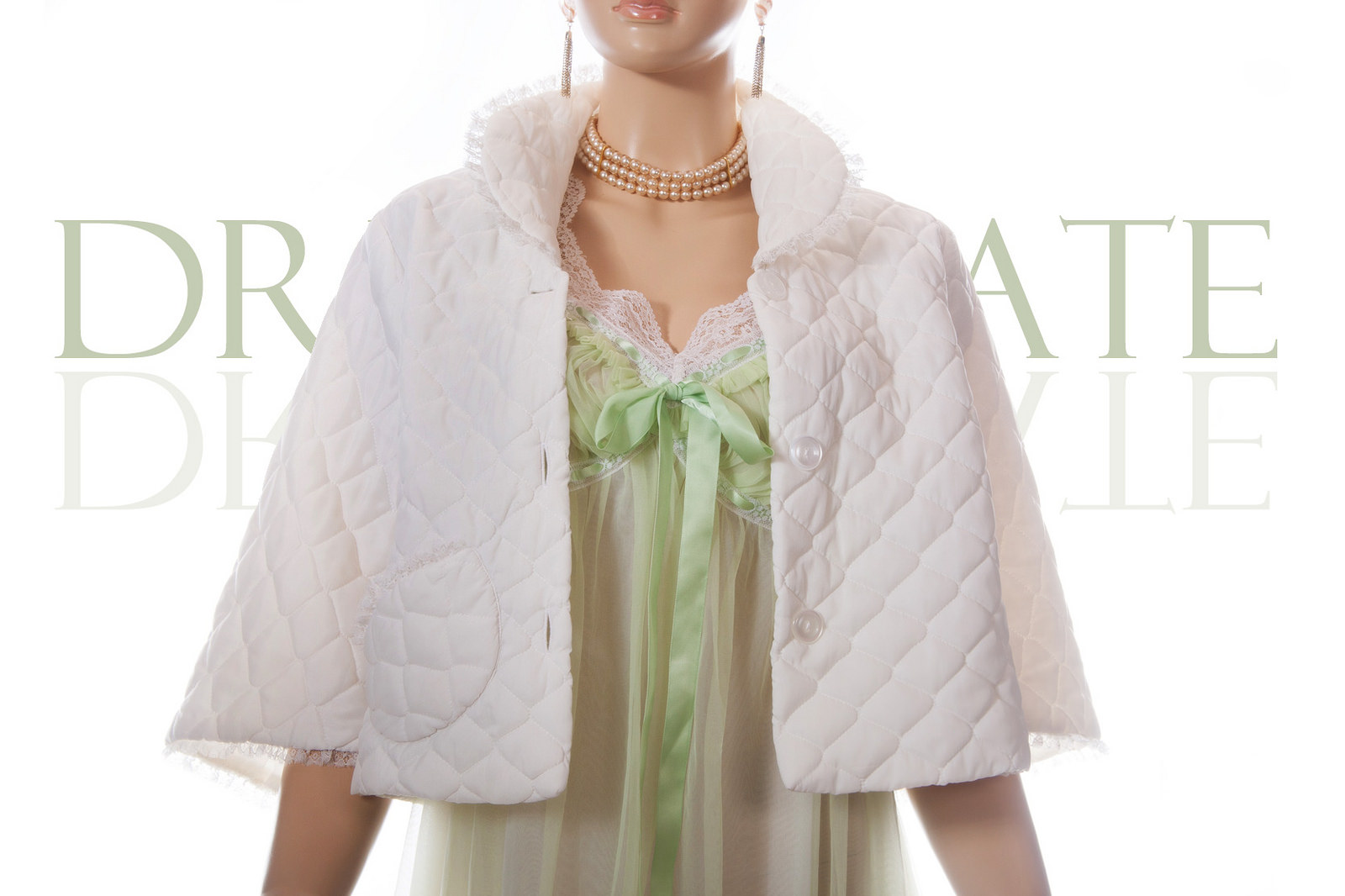 Properties of quilted fabrics we offer
We also provide quilted fabrics with varying stitch styles to ensure strength and quality. Our range of diamond and double diamond quilting will provide a durable finish along with a classic and traditional look. We also stock quilted fabrics with more individual quilting styles such as straight line quilting and box quilting which serve equal practical properties while offering a more unique look. A particularly unique fabric we provide features an elaborate hexagonal stitch style which can give any item a very distinct finish. Our stock of quilted fabric also comes in a wide variety of materials. We stock quilted satin which is perfect of clothing and bedding with its lustrous feel and heat retention. The quilted faux suedes and polycottons we have on offer are great for creating high quality clothing, furniture and upholstery. For more practical projects such as pet accessories and outdoor work clothing we stock a variety of more durable quilted fabrics.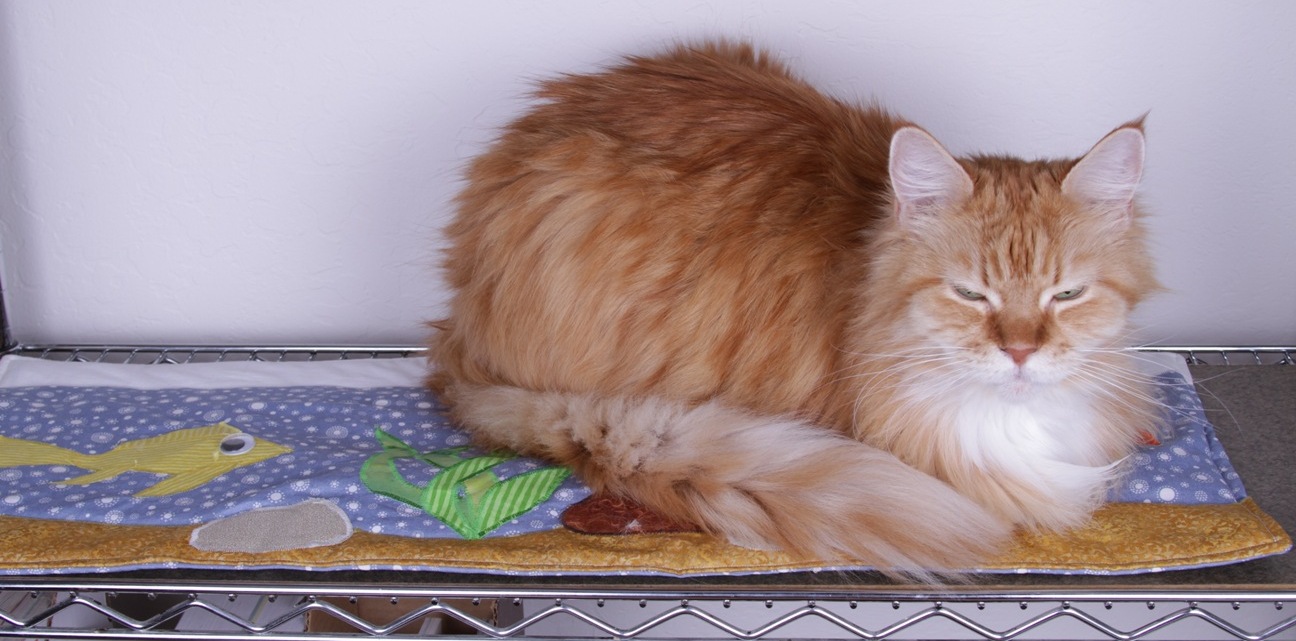 Our waterproof range of quilted fabrics such as PVC waterproof polyester and waxed cotton are perfect for use on outdoor work clothing as well for car boot lining and upholstery, pet clothing and equestrian products due to their extreme durability and weatherproof nature. Additionally our leatherette, luxurious faux fur and elaborately printed polyesters and cottons will add a unique and high quality finish to any project and with a range so broad the possible uses for our quilted fabrics is limitless.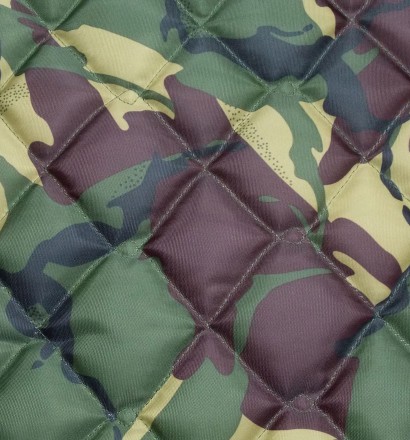 Visit our selections of Quilted Fabrics to see a complete list of quilted fabrics and colours.