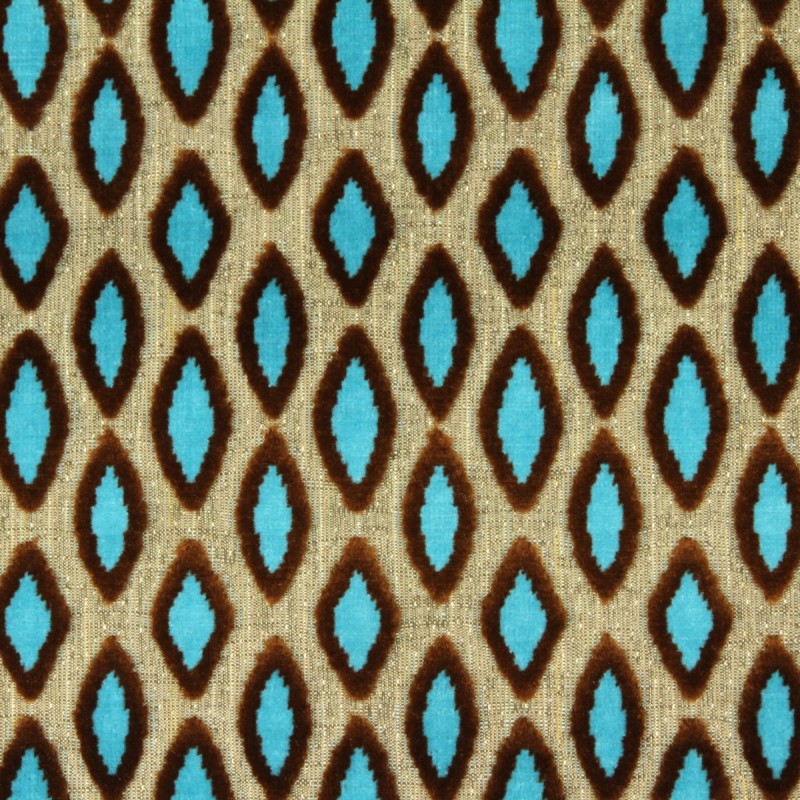 View full size
Designer Upholstery Fabric
EUF453B196-198-200
High quality upholstery fabric for a discounted price. Our designer quality upholstery fabric has a fabulous lush feel and perfect for any upholstery requirement. There is a mix of patterns or plains and is used in many of the high street sofa stores.
Used for general upholstery, seating, sofas, cushions, soft furnishings, caravans, benches.
Sold by the metre. If more than 1 metre is ordered it will be sent as one length/piece.