Display Fabrics for exhibition and wedding displays
A huge range of display fabrics for retail displays, exhibition displays and wedding displays.  Many of our Display fabrics are Fire Retardant so can be used in commercial premises.  Our range of display fabrics include Glitter Fabrics, Hessian, Satins, Voiles, Suede, Blackout and Fire Retardant Leatherettes.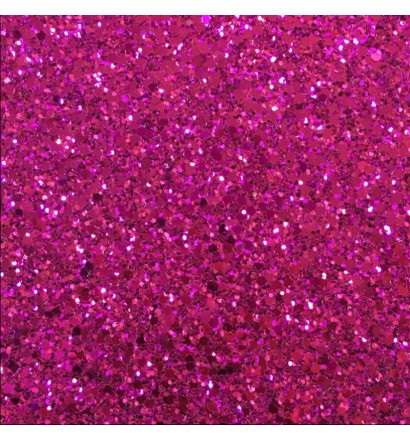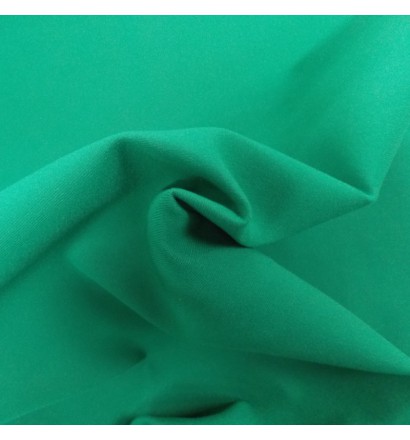 Listed below are some of our quality products line in this category.
Fire Retardant Printed Pebbles
Orion Blackout inherent Flame Retardant
Fire Retardant Cotton Drill
Dazzle Glitter Fabric For Wallcoverings
For a full range visit our Display Fabrics category.