Leatherette fabrics for contract and Domestic
Our range of Leatherette fabric can be used for contract and Domestic.  Almost all our Faux Leather Fabric is Fire Retardant therefore they can be used for Upholstery.  Leatherette from our our range come with Grains, slight textures, Glitter Vinyls or even just plain leather.  Almost all of our leatherette fabric can be used for recovering furniture, chairs, Camper Vans, Headboards and Seating.  Our leatherette's are fire retardant to BS5852, BS EN1021, Crib 5.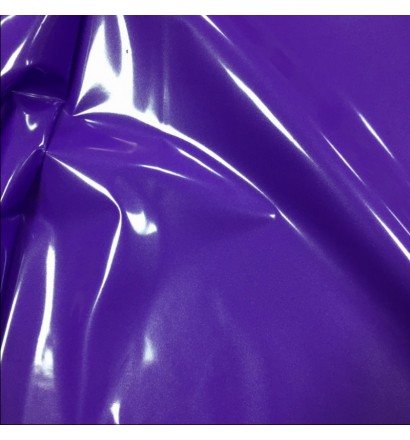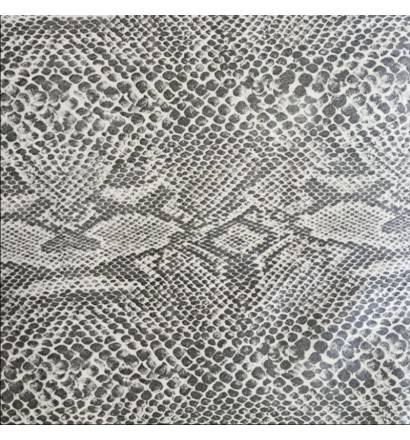 Below are our popular products line in this category.
Snake Skin Leatherette
Boston Leatherette Fire Retardant
Fire Retardant Bolero Leatherette
Amigo Leatherette Fire Retardant
Visit our Leatherette category for a full range.