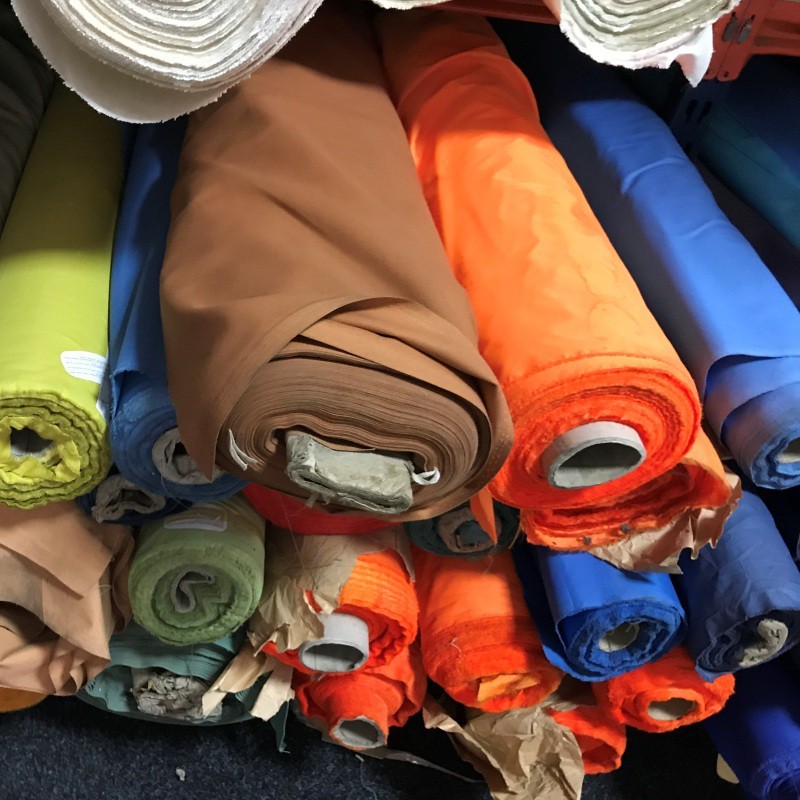 View full size
Job Lot of Mixed fabrics approximately 1000 meters
EUF416
Approximately 1000 meters of mixed fabric. Good size rolls.  Rolls of polycottons, linings, mesh, jersey in various colours.
This works out to just over 25p per meter so it is a genuine bargain. All are new and not used or seconds.
Sold by the metre. If more than 1 metre is ordered it will be sent as one length/piece.