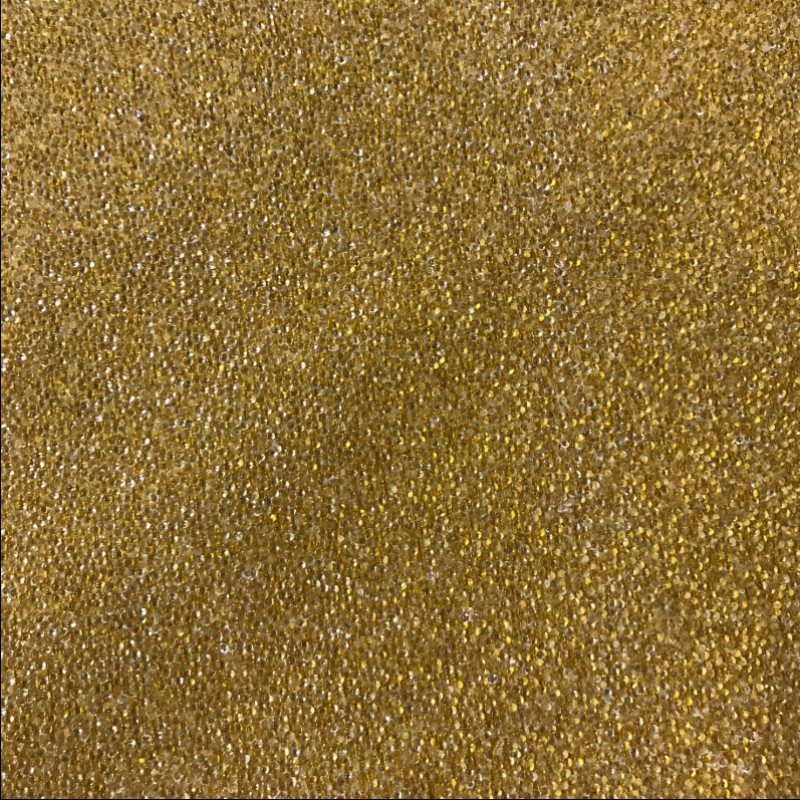 View full size
Glitter Fabric Wallcoverings
EUF412B104
This glitter fabric is a display fabric for wall coverings. It is a designer quality and is used in many  Has an exquisite visual effect with twinkled encrusted glitter flakes.
HUGELY DISCOUNTED. 
Used in many applications including wall coverings, wallpaper, upholstery, pelmet boards, crafts.
This is a special offer and only limited stock.  Usual price is over £40 per meter
140cm wide
Sold by the metre. If more than 1 metre is ordered it will be sent as one length/piece.