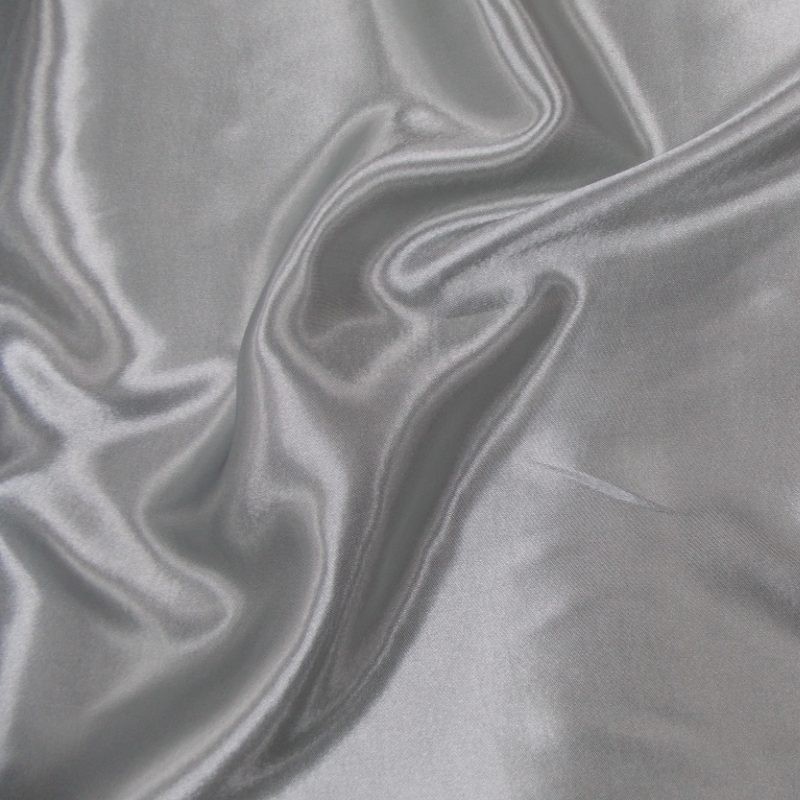 View full size
Display Satin Fabric
EUF090-E7-B157
Beautiful silky satin fabric.  Liquid Satin fabric has excellent drape qualities with a glossy and smooth finish. 
Used for dress, dance, costumes, lingerie tops, skirts.  Satin fabric is used in many different settings now.  Whether you are off to a festive party or wearing something on a weekend then this Satin fabric is for you.
100% Polyester
140 cm wide
91 GSM
Sold by the metre. If more than 1 metre is ordered it will be sent as one length/piece.