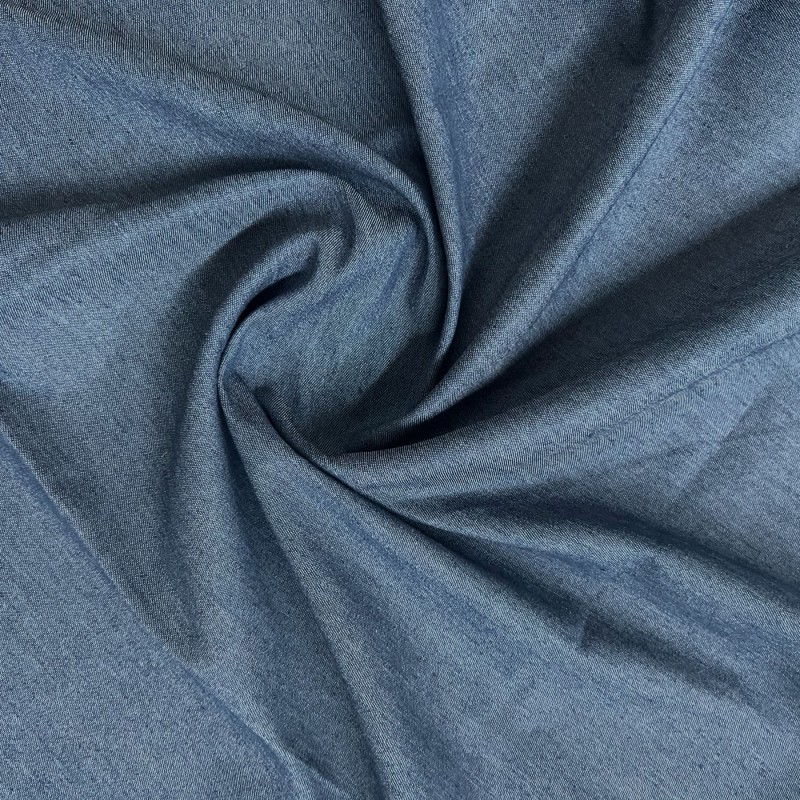 View full size
Stretch Denim Fabric
EUF7159 (B183)
Stretch Denim Fabric
145cm wide.
62% Cotton, 35% Polyester, 3% Spandex.
Stretchier than normal denim. This fabric is ideal for form fitting clothing such as skinny jeans.  A medium weight denim ideal for many types of clothing requiring that extra bit of comfort as well as crafts and soft furnishings projects.
Pre washed so shrinkage should be minimal.  30 degrees wash.
Sold by the metre. If more than 1 metre is ordered it will be sent as one length/piece.