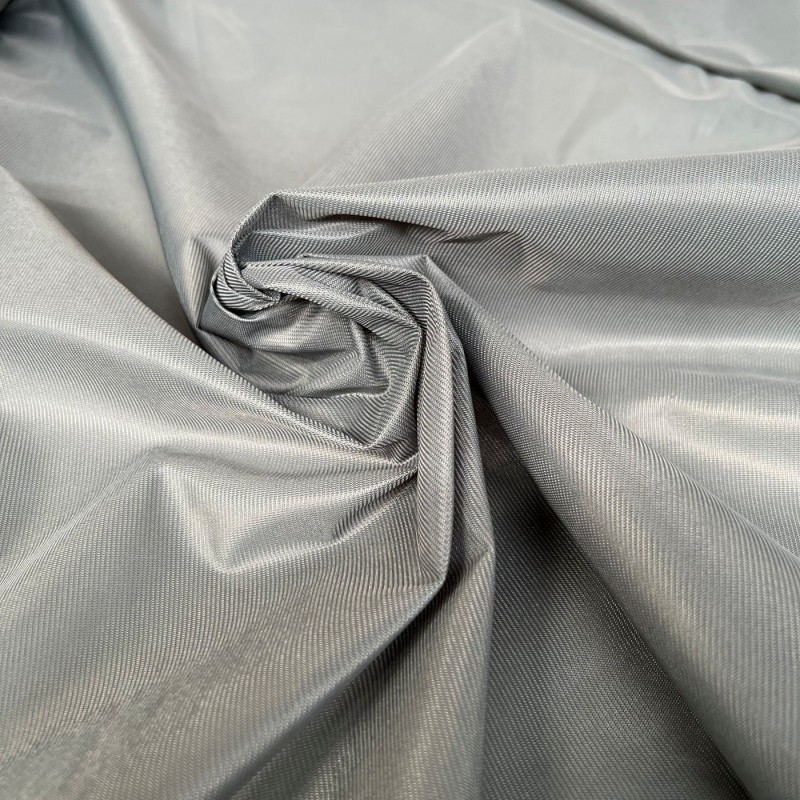 View full size
10 Meters Replacement Fabric for underside of Upholstered Sofas and Chairs
EUF7052
A good quality bottom cloth to replace fabric for underside of upholstered sofa or chairs.
There is no need to buy a new sofa or a chair just because the dust cover on the underside is ripped or sagging.
It is easily replicable without too much trouble as it is easy to cut and sew.
140cm wide
Sold in 10 meter lengths
Ideal for sofa and chair dust covers.
Sold by the metre. If more than 1 metre is ordered it will be sent as one length/piece.