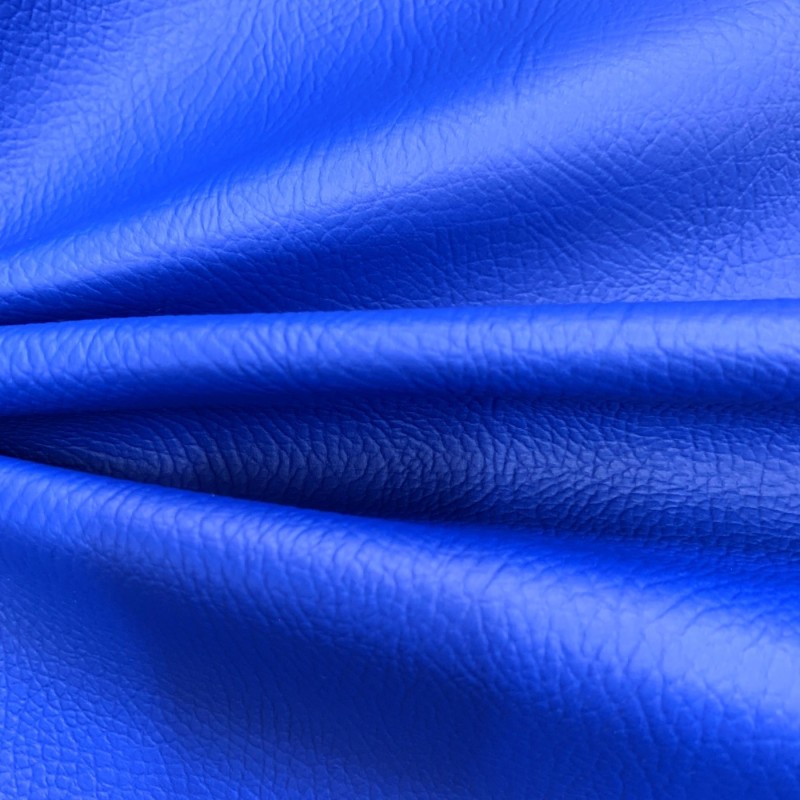 View full size
Flame Retardant Catalan Leatherette Fabric Upholstery
EUF021-E3B41,42,44
Flame Retardant vinyl with a textured finish. Used in domestic applications such as headboards, chairs, Ottomans etc.
Excellent quality furnishings fabric which is fire retardant material.  Ideal for fabric for furniture and re-upholstery use.  

Treated to Furniture and Furnishings (Fire) (Safety) Regulations 1988
Schedule 4 part 1 (Ignition Source 0) – The Cigarette Test.
Schedule 5 part 1 (Ignition Source 1) – The match test
140 cm Wide
Fire Retardant
Sold by the metre. If more than 1 metre is ordered it will be sent as one length/piece.