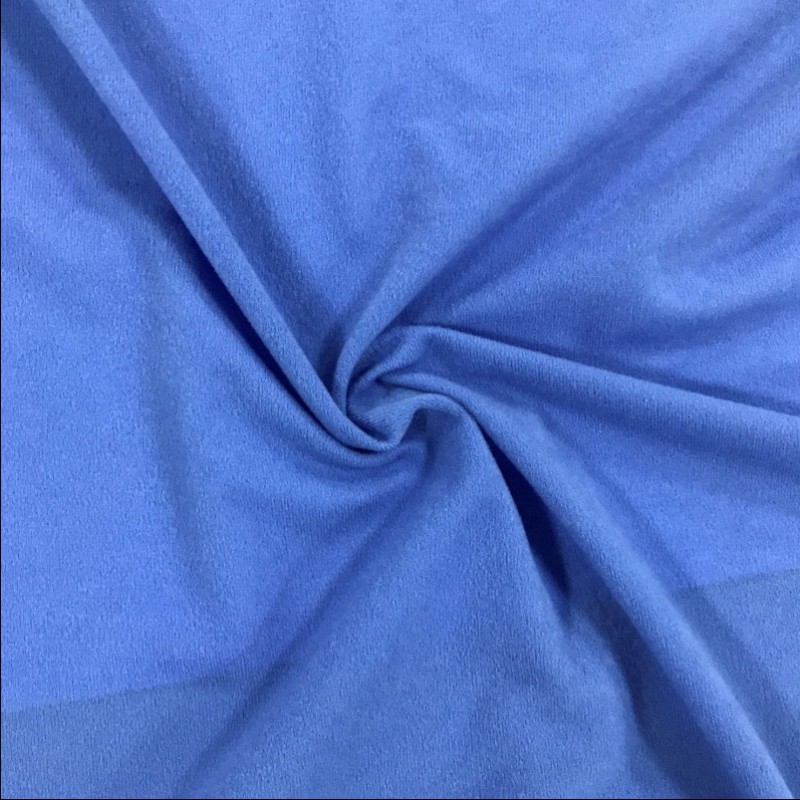 View full size
Velcro Receptive (Non Foam Backed)
EUF414-E10B331
Excellent quality tricot fabric with a brushed finish.  Beautifully soft feel with excellent drape qualities.  It is Velcro receptive and therefore can be used for displays, exhibition stands.
Used for various applications including tracksuits, clothing, dress, drapes, displays.
150CM Wide
195 gsm in weight
This fabric does not have foam backing.
Sold by the metre. If more than 1 metre is ordered it will be sent as one length/piece.