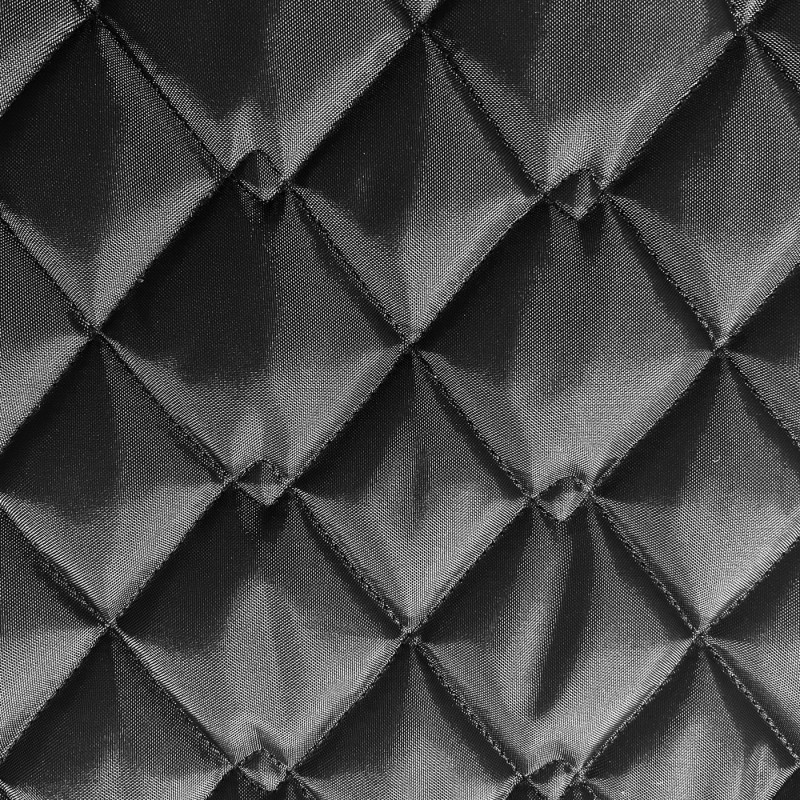 View full size
Fleece Backed Quilted Double sided Fabric 4oz Waterproof
EUF7124
A 4oz waterproof fabric quilted together with a fleece backing.
Premium quality pre-quilted fabric with a fleece backing and a double diamond design and high quality stitching which will not come undone.
Double sided so no need to line.
Stay warm during the winter months with our top quality fleece backed quilted waterproof fabric.
Ideal for Coats, Jackets, Jackets, Gilets, Pet Clothing, Covers, Blankets.
150cm wide
4oz PU Polyester fabric
Fleece Backed
135g Fire Retardant Wadding