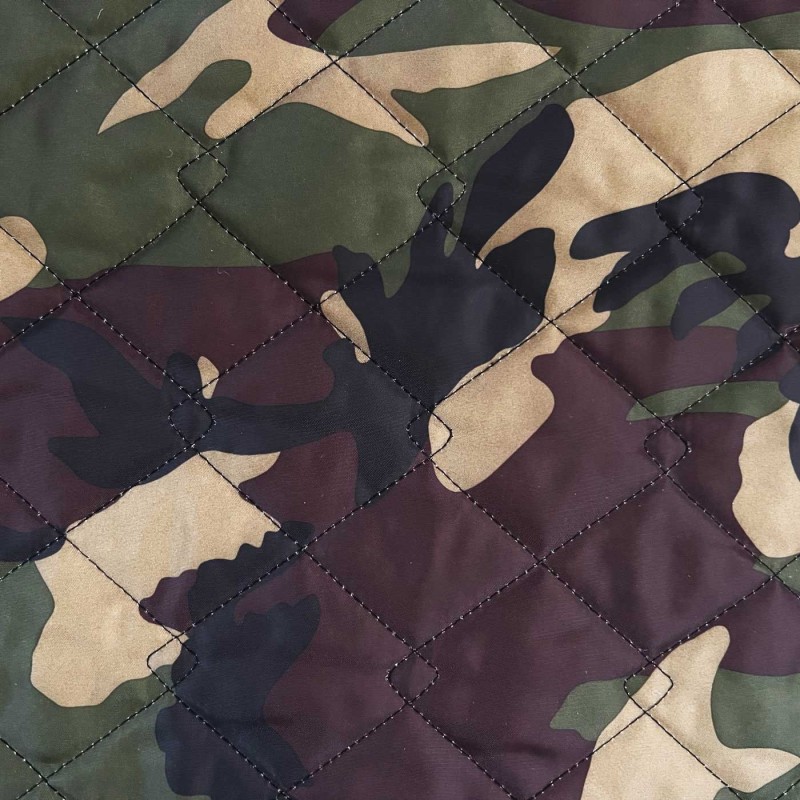 View full size
Double Sided Waterproof 4oz Quilted Fabric
EUF651 B(W1b)
A double sided quilted fabric in a 4oz waterproof material.  A 4oz water resistant fabric is used on both sides sandwiched in between a 135g wadding fabric.  This gives an extra layer of waterproofing for the heavy duty projects.  Ideal for dog beds where there is a high probability of wear and tear. 
4oz Waterproof - Double Sided Quilted
135g Wadding
Sold by the metre. If more than 1 metre is ordered it will be sent as one length/piece.