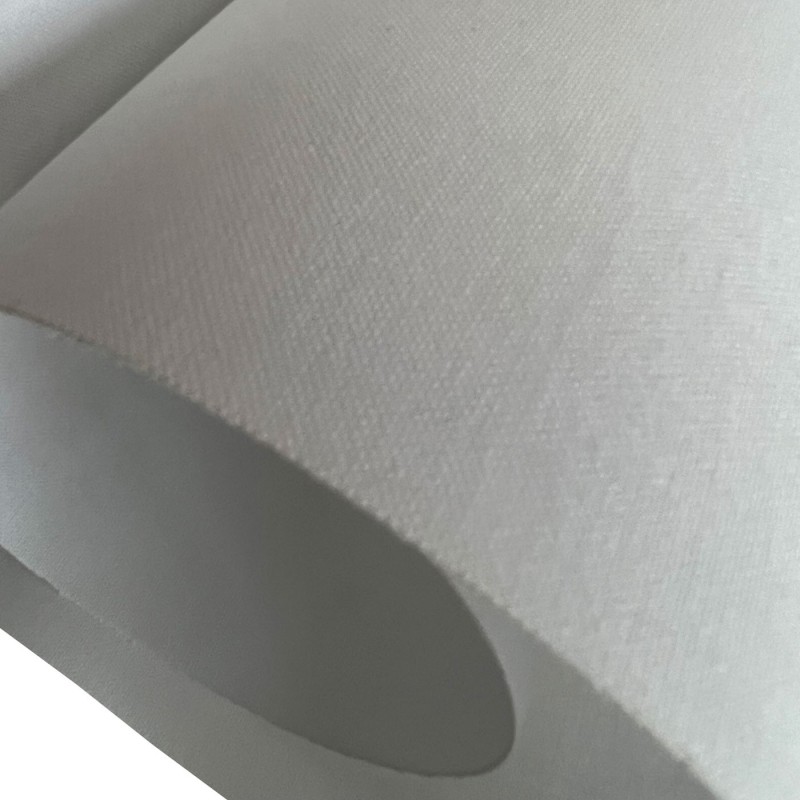 View full size
Sew In Buckram Stiffener 20 MeterRoll
EUF8027
Bukram 20 meter roll
This Stiff Buckram Sew In fabric is 100% cotton and is perfect for using as an extra stiff support fabric.
Ideal for hats, covering and protecting books, stiffening shirt collars.
Also Buckram is used to stiffen purses and totes, stage costumes.
36 inch / 91cm wide
100% cotton
This product is cut to one, 20 meter length.