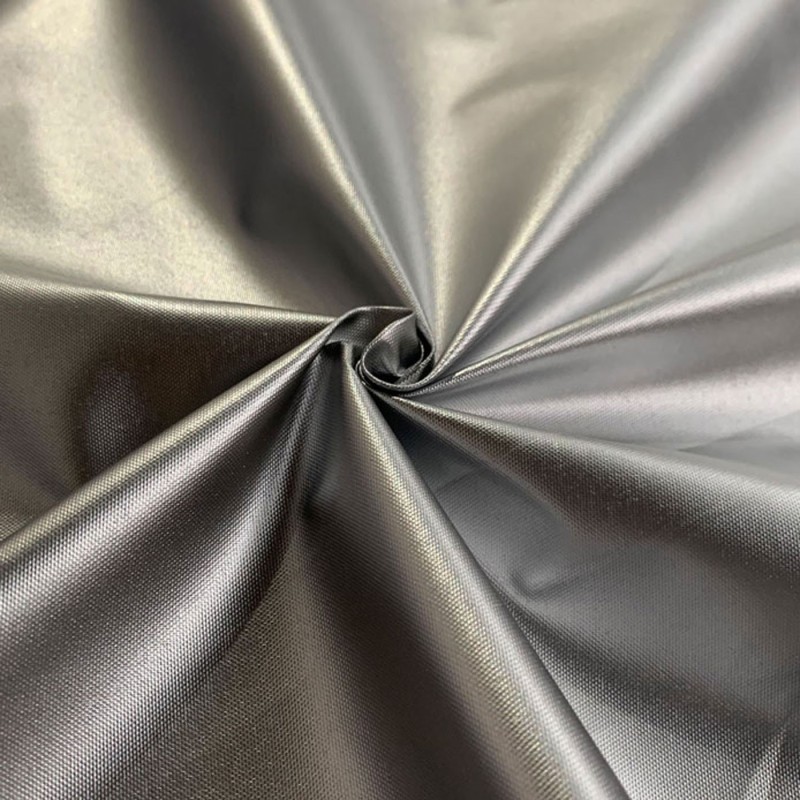 View full size
Sunlight Reflective 4oz with Black Backing
EUF8000 (B201)
4oz Sunlight Reflective Fabric Waterproof with Black Backing

150cm wide.
A waterproof sunlight reflective fabric. Has a reflective side which protects from the sun. It is waterproof and reduces temperatures when used. Ideal for cars, boats, caravans etc.
Uses including wind shield protection, car window sun shades, pet covers, covering caravans, awnings, car covers.
Sold by the metre. If more than 1 metre is ordered it will be sent as one length/piece.