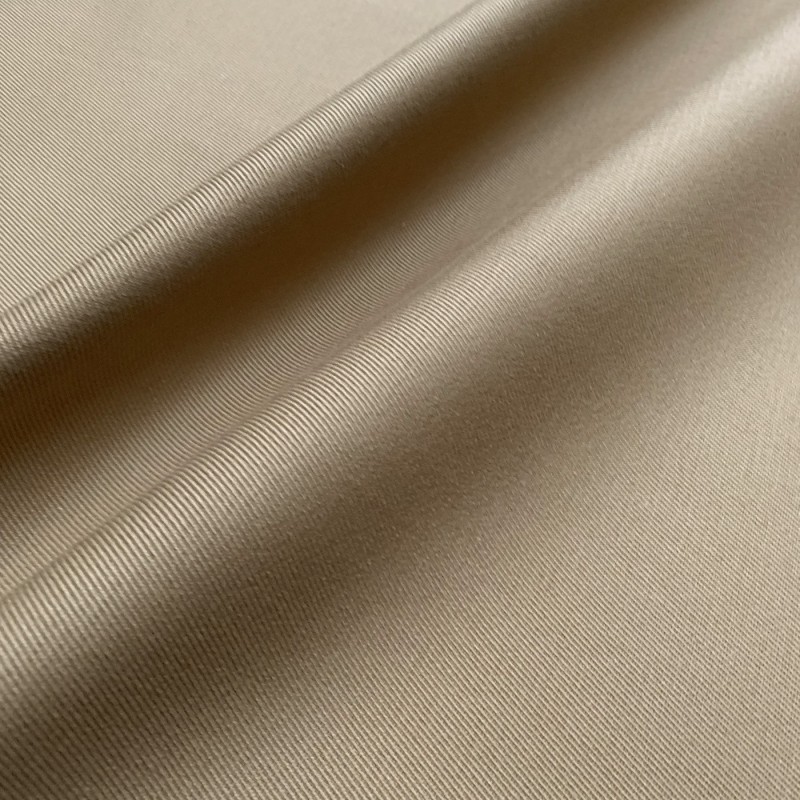 View full size
12OZ 100% Cotton Canvas Fabric
EUF612B33
A very strong waterproof and rot proof cotton canvas fabric.  It is a waterproof fabric which is rare to find and extremely useful as many times covers or tarpaulins need a large size to make up. Extremely durable fabric which is of the highest quality canvas waterproof fabrics on the market. 


Width : 150cm
Weight : APPROX 12oz
Sold by the metre. If more than 1 metre is ordered it will be sent as one length/piece.