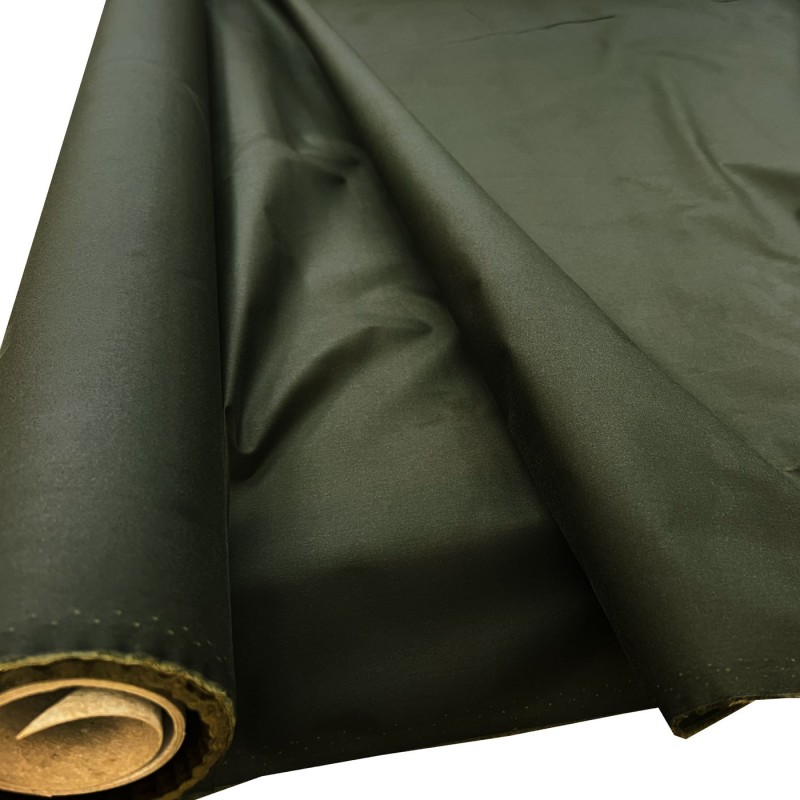 View full size
EcoWax Sustainable Cotton Fabric
EUF7179 (B95)
EcoWax Fabric
The Sustainable choice
A quality Ecowax fabric made from responsibly sourced cotton which has a low impact manufacturing footprint. Ecowax has a traditional wax finish and offers a robust handle with a Sleek appearance and excellent water and wind proof characteristics. The fabric feels oily and damp yet firm.
Ideal for Apparel, Jackets, coats, Accessories, Tents, Covers, 
100% BCI Cotton fabric
Waterproof
144cm wide
185g/m2
Sold by the metre. If more than 1 metre is ordered it will be sent as one length/piece.