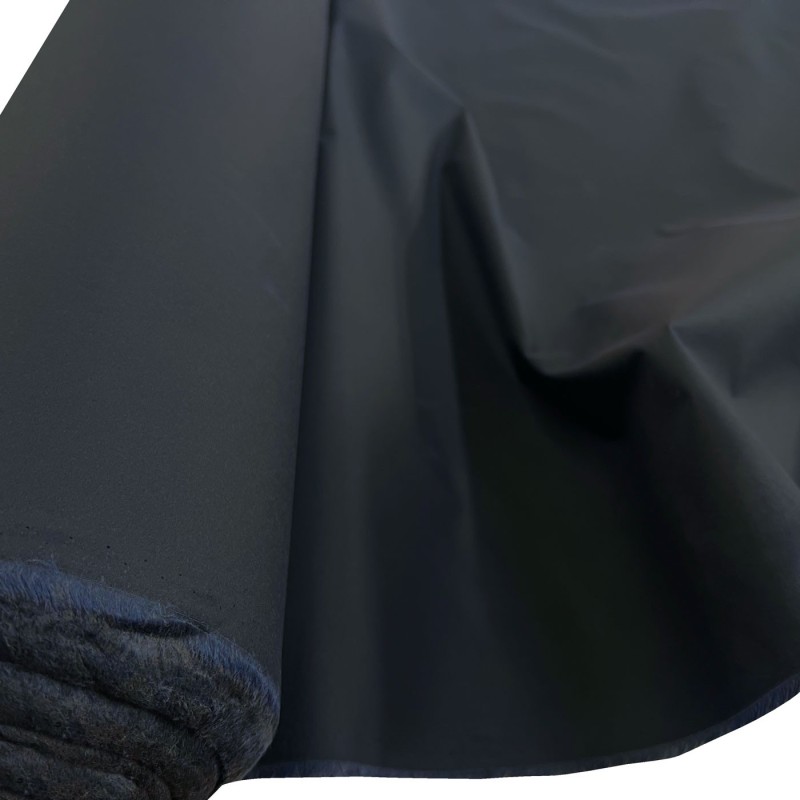 View full size
Waterproof Waxed Cotton Fabric To Clear 6oz
EUF8033
100% Cotton, waxed fabric. It has a slightly polished face which is designed to mark and crack to give a vintage look.
Waxed cotton canvas is a UK manufactured fabric with fantastic applications.
It is breathable and waterproof.
Our waxed cotton fabric can be used to make hats, jackets, equestrian clothing, outdoor covers, boat covers, tents.
100% Cotton
150cm wide
6oz
Sold by the metre. If more than 1 metre is ordered it will be sent as one length/piece.